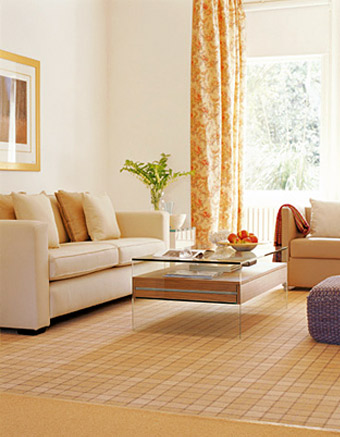 E.T.P.C. Company Limited founded in the 1997. Today our company is on the businesses for curtain and decoration and the water conditioning  and supply for the residences such as the villages, apartments and hotels.

For the curtain and decoration business, E.T.P.C. Co., Ltd. is working with our main company, the Im Siam Trading Co., Ltd. which is the manufacturer for our brand ICurtain for over 25 years

ICurtain Pattaya (PattayaCurtain.com) has all services for the curtains and the designs. We are the biggest with all various choices, style and the designs you can choose. Our services included design, installation, maintenance and sale. Pattaya Curtain, we have experience especially for the curtain for over 10 years. We can supply you all with our products for the curtains, blinds all all tools related to the curtain and the wall for any style of your need.
Our customers who trust in our services such as Amari Nova Suites hotel, Nova Platinum hotel, The Meadows, The Residence and much more.